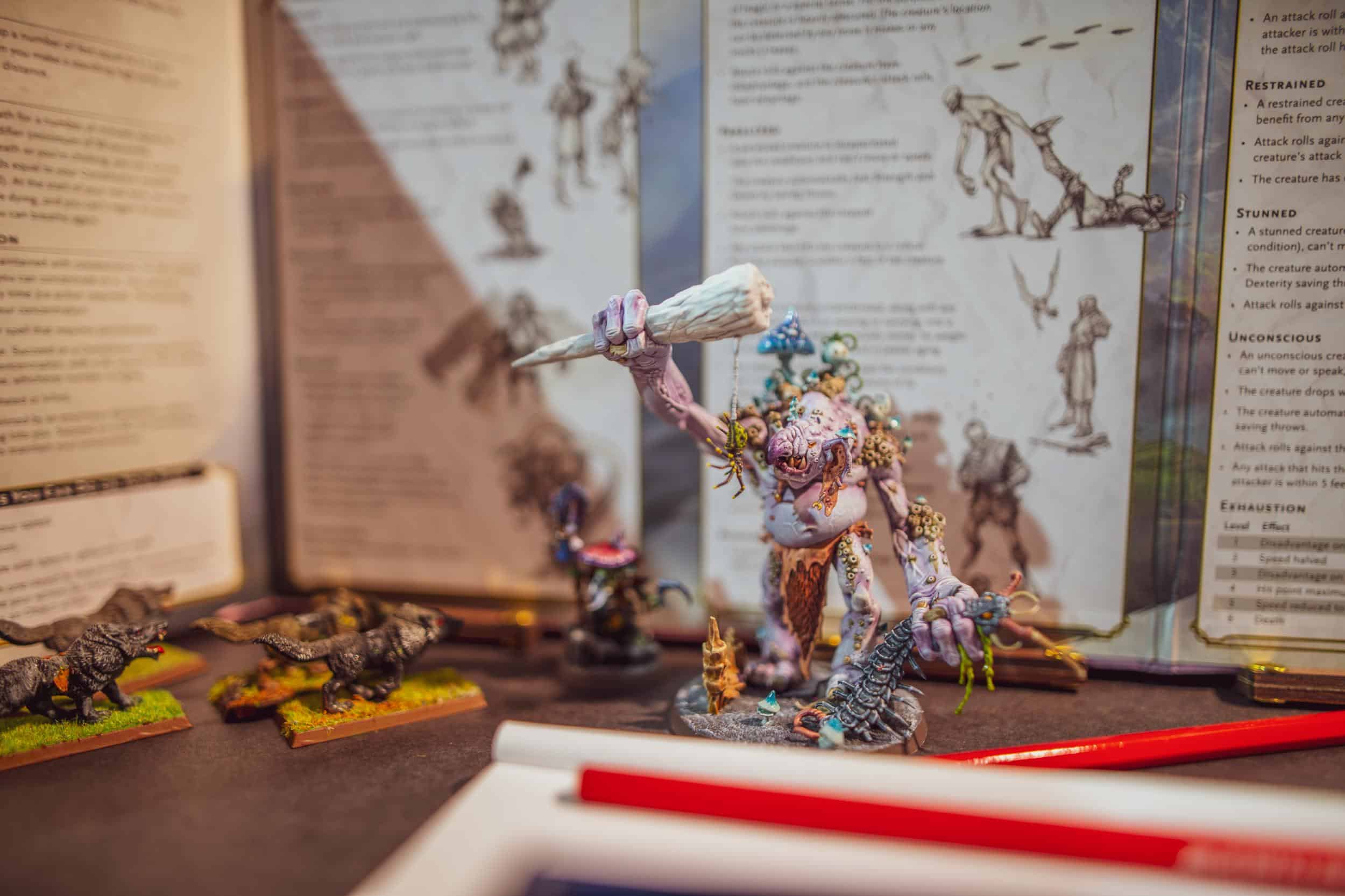 RECLAMATION OF PHLAN
For too long, the Maimed Virulence had held Phlan in its grasp.
The factions have begun to muster and sounded the call to battle throughout the Moonsea.
Allies new and old will be called upon to aid in their attempts to reclaim the ancient town. Are you one of the few bold enough to answer the call to battle?