Pay what you want
If you find value in what we do, we really appreciate you supporting 
Bank transfer and Twint
If you can't pay by credit card, we accept your payments and donations in the form of a bank transfer or Twint payment. You can find our payment information here. Once you've done your payment, please send us a proof of payment on Discord or by  email us.
If these options still don't work for you, please contact us so we can find a different way to accept your donation.
Bank transfer
Attention to: SwissRPG
8001 Zürich
IBAN:  CH23 0825 2026 4208 C000 C
BIC: POSOCH22XXX
Bank: Banca Popolare di Sondrio (SUISSE) SA
Reference: specify which event you're attending.
Twint payment
Just scan the following QR code from your phone.
Important: Take a screenshot of your payment for proof and send it to an @admin.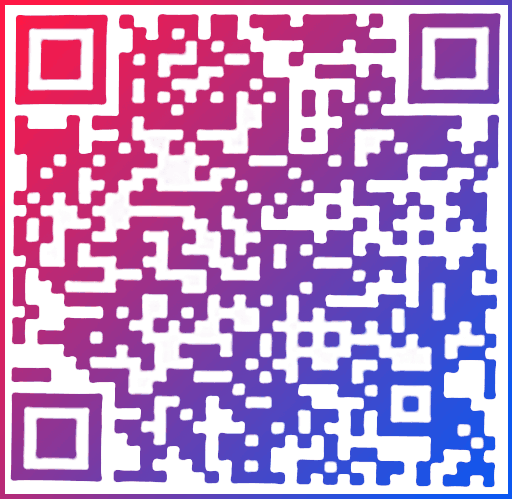 Get in touch
If you have something to share, here is the place.