Premium metal dice set
Buy yours now
By popular demand, we are excited to bring to you these shiny premium metal dice custom made for you.
That's some quality dice!
Here's what you get when you purchase the box set:
A premium set of 7 metal dice (d4, d6, d8, d10, d12, d20, d100). The d6 and d20 have the SwissRPG logo on their highest value.
A metal carrying box with SwissRPG logo.
Our undying and eternal gratitude for supporting SwissRPG
Terms of purchase
Some logistical things you should be aware of when you order one or more sets:
As a non-profit association, all profits from these sales will be reinvested in the association. So you get some cool dice, and you get more coolness from SwissRPG. Win, win.
We can't guarantee exact shipping dates but we expect to ship your dice sets around a few weeks from your purchase. Please be kind if we get some delays as there are many aspects of the production we do not control.
No refunds or returns.
Purchases and shipping only within Switzerland.
Premium dice set purchase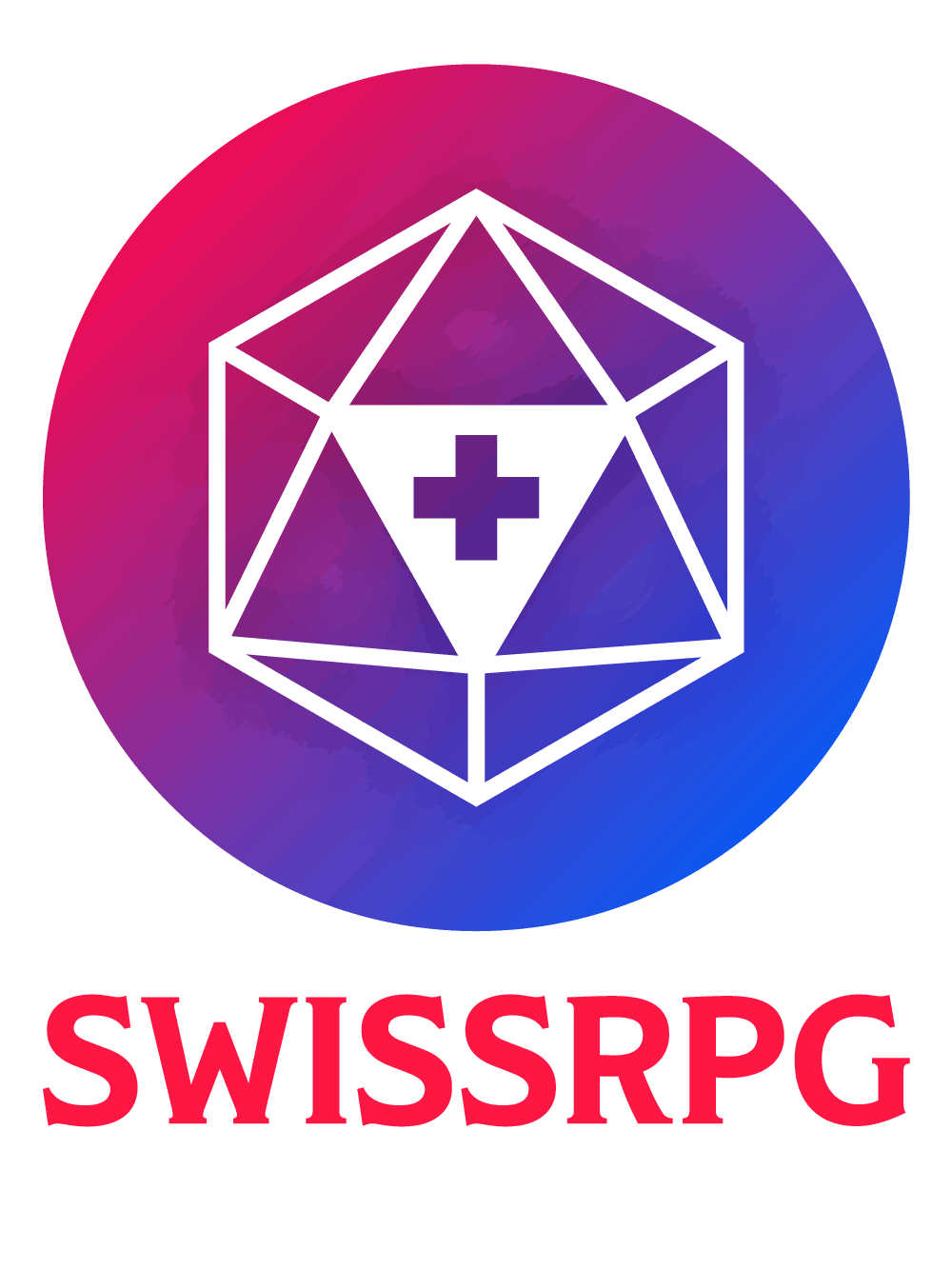 SwissRPG is a Swiss non profit association (Verein) with the mission to enable people to discover and play tabletop role playing games all over country. We are registered in Zürich, Switzerland.